Neil Halstead & Matthew P at The Bicycle Shop
Neil Halstead:
Over the past 23 years, Neil Halstead has earned an ardent following by making intensely atmospheric music with a near-hypnotic power. Hailed by AllMusic as "one of Britain's most respected songwriters," the singer/guitarist served as frontman and primary songwriter for Slowdive
The follow-up to his acclaimed sophomore solo effort Oh! Mighty Engine, Palindrome Hunches finds the Cornwall, England-based Halstead continuing to craft moody and endlessly mesmerizing folk-infused songs. This time around, Halstead teamed up with producer Nick Holton and members of Wallingford's Band of Hope to achieve a sound that's both remarkably rich and piercingly intimate. Rounded out by Holton and Aimee Craddok on backup vocals, Palindrome Hunches bears an uncommon warmth that Halstead partly attributes to its recording's setting and strategy.
"one of Britain's most respected songwriters" All Music
Matthew P:
Matthew P from Suffolk, England delivers a unique brand of infectious acoustic folk pop. He has the ability to transport you from the strains of everyday life to a far more honest, carefree place. A troubadour in the true sense of the word, Matt's songs come from the heart, about the experiences and people that make him stop, and think.
Tuesday 20th November
The Bicycle Shop, St Benedicts Street, Norwich
Tickets £8 adv / £10 door / £9 NUS – http://wegottickets.com/thebicycleshop & http://ueaticketbookings.co.uk
Doors 8pm
01603 625777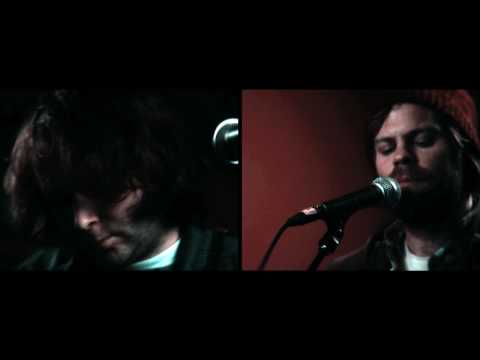 This entry was posted on Monday, November 12th, 2012 at 8:02 pm
—
Search